Our Inspiration
Parker Klumb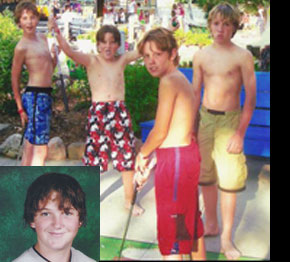 Memorial Go-Kart—inspired by one boy's dream.

On September 27, 2007 a tragic accident occurred in the Slinger/Allenton community. Parker Klumb (13) and two of his friends were riding their bicycles to the local gas station for refreshments after a school project. They were struck by a from behind on a local country road by a motor vehicle. The driver immeditely fled the scene. Tragically, Parker lost his life that day in the arms of his best friend. His friends and family knew that Parker had an unfulfilled dream; to build a go-kart and race it with his friends.

Fulfilling his dream was the inspiration that founded Memorial Go-Kart, Inc.
Honoring his memory further inspired our annual Tribute Event.

Featured Events
Check below for our upcoming events.
Our Events Gallery
Need for Speed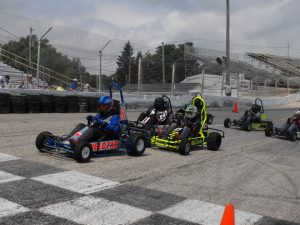 Across the Finish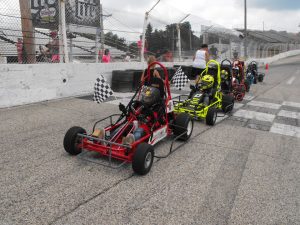 Champions!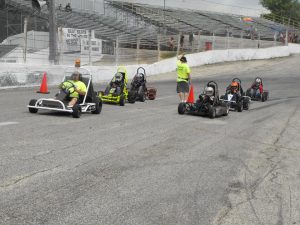 Ready Set GO!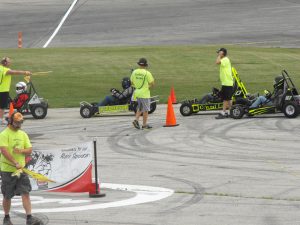 Events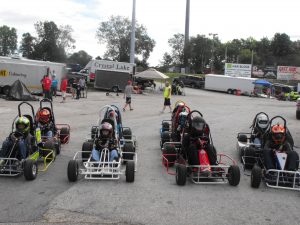 Scholarships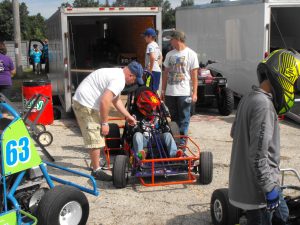 Last minute check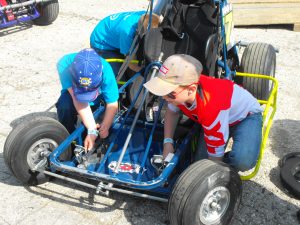 Get Involved
Thank You, Sponsors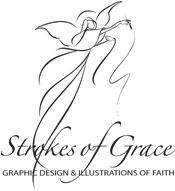 Strokes of Grace

Modern Woodmen

E2 Consulting

Weld-Fab Manufacturing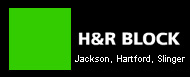 H&R Block - Jackson and Hartford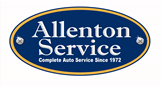 Allenton Service

Aaron Cain Custom Deck Boxes