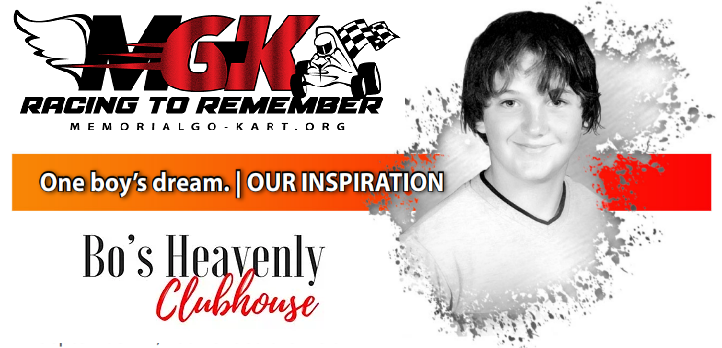 Memorial Go-Kart—inspired by one boy's dream.
On September 27, 2007 a tragic accident occurred in the Slinger/Allenton Wisconsin community. Parker Klumb (13) and two of his friends were riding their bicycles to the local gas station for refreshments after a school project. They were struck by a from behind on a local country road by a motor vehicle. The driver immediately fled the scene. Tragically, Parker lost his life that day in the arms of his best friend. His friends and family knew that Parker had an unfulfilled dream; to build a go-kart and race it with his friends.
Fulfilling his dream was the inspiration that founded Memorial Go-Kart, Inc. (MGK)
Honoring his memory further inspired our annual Tribute Event.
Today MGK offers area youth age 7-18 a step into the world of racing with a go kart at Slinger Super Speedway. Youth build skills by learning about the karts and racing while working as a team.
In addition to the racing MGK also offers scholarships annually to multiple area youth pursuing a TRADE RELATED career.
Every season MGK hold a Memorial Tribute Event where families who have lost children can come to celebrate and remember the lives that were taken away too soon. This event also includes a Balloons to Heaven Ceremony, Memorial Area, Silent Auction along with go kart and Slinger Speedway racing.
MGK helps support another local non-profit, Bo's Heavenly Clubhouse. Bo's works directly with families who have lost a child by providing care packages, counseling and continued support.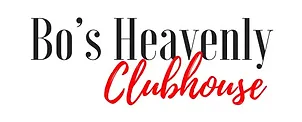 In 2013 Fox 6 did a story during our Memorial Tribute Event. Though it is an older video Tom Pippens from Fox 6 did an amazing job telling our story. Check it out by clicking on the Fox 6 logo.